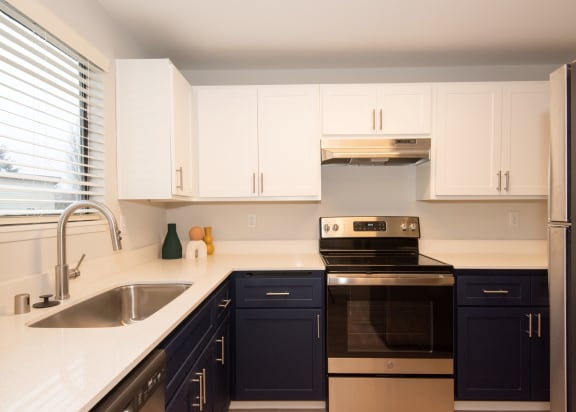 Aspenridge is perfectly situated in WyEast amid two of Vancouver's most serene neighborhoods, Mountain View and Cascade Park. This welcoming community offers its residents a well-rounded lifestyle with newly renovated 1- and 2-bedroom apartments, and 2-bedroom townhomes with easy access to all the amenities and entertainment you're looking for. Our pet friendly community offers a 24/7 fitness center and proximity to fun activities like Big Al's Bowling and the Mountain View Ice Arena.

If you love the outdoors, the Columbia River and Government Island are just a short drive away or get your fitness on at the nearby Harmony Sports Complex and Cascade Athletic Club.

Amenities

Enjoy a Modern, Active Lifestyle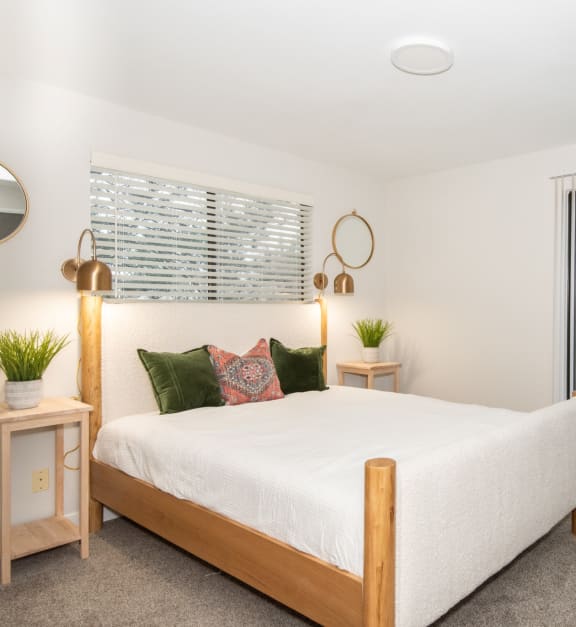 YOUR HOME
Spacious and newly renovated, the design of our available 1- and 2-bedroom apartments, and 2-bedroom townhomes featuring private balconies provide residents with a sense of openness, calm and balance that perfectly complements the excitement of the neighborhood's nearby entertainment.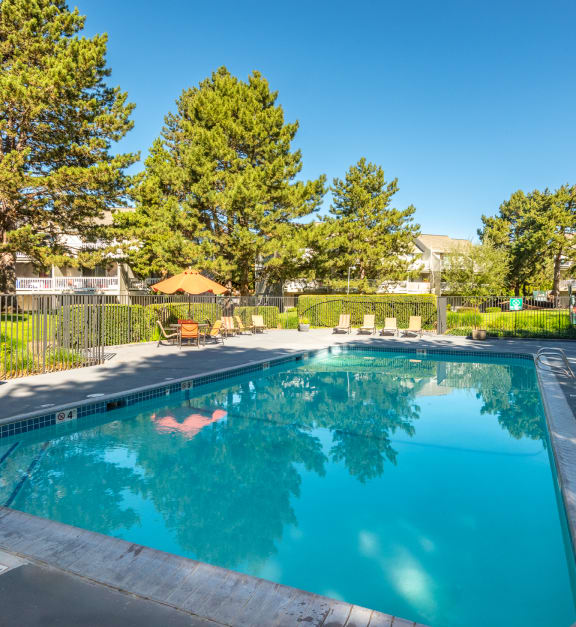 YOUR COMMUNITY
You never have to go without the most convenient amenities available, like our 24/7 fitness center, 24/7 on-site laundry facility, serene swimming pool and beautiful community-use courtyards.
LIVE. WORK. PLAY.
Get closer to the activities you love. At Aspenridge, you'll enjoy easy access to exciting food and entertainment, like Big Al's Bowling and the Margarita Factory. Get active at the Harmon Sports Complex or enjoy the outdoors at Bella Vista Park and WyEast Park. Plus, you're just minutes from Downtown Vancouver and the Vancouver Mall.
Modern Finishes. Beautiful Setting.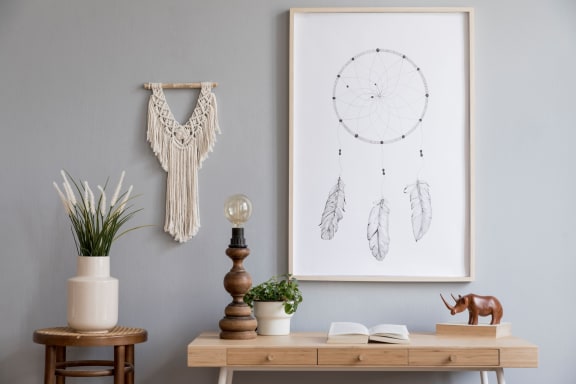 Take a look at everything the Aspenridge community can provide you, both inside and outside your airy 1- or 2-bedroom home. From desirable finishes to the exciting neighborhood, there's always more to love.